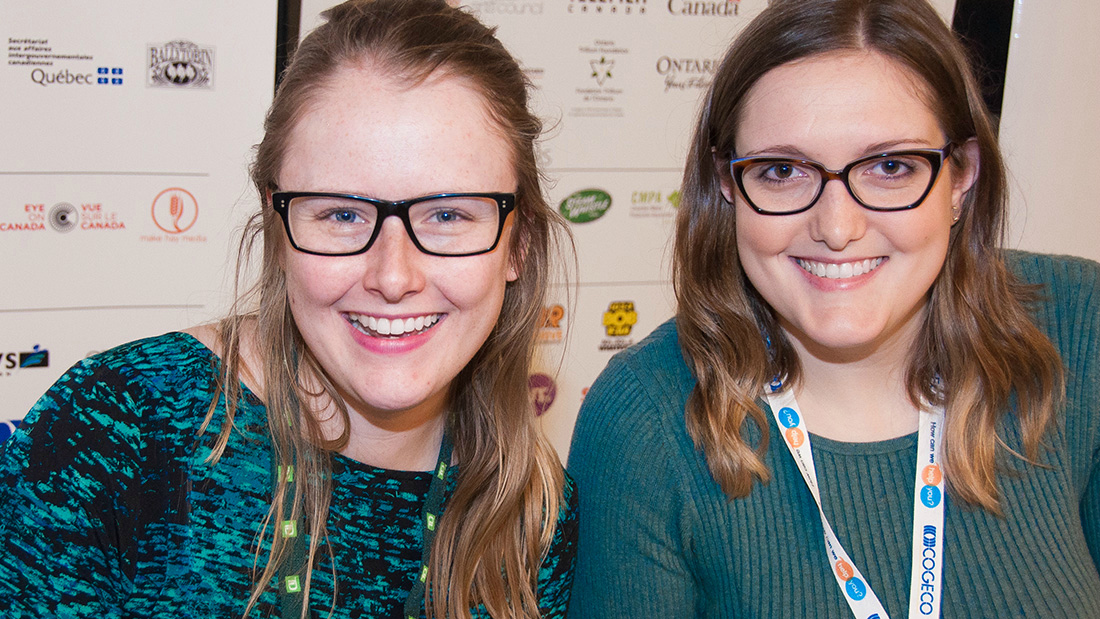 09 Jan

Get involved! Volunteer for KCFF'18
Looking for a great way to connect with our community, meet some new people and catch a great Canadian flick?
Join us as a volunteer for KCFF'18!
We love our volunteers.  As an integral part of the festival, KCFF volunteers are truly engaged in our mandate and believe in what we do and their contribution to the Festival is invaluable to our success year after year (and some have been helping us for over 10 years). Often the first point-of-contact with our audiences KCFF volunteers represent the festival and our city and welcome audiences and guests to our venues.  Volunteers contribute in many capacities throughout the busy festival season including hospitality, screenings, receptions, guest relations, workshops, technical assistance, and more.
We have a lot to accomplish in such a short amount of time, and our volunteers are how it all gets done.  As our way of saying thanks festival volunteers enjoy: invitations to parties and receptions; access to the films; and discounted festival passes.